SCOLIOSIS
Parmeshwari Mankad, Age 73 years, Bhuj (kachchh).
I had a problem in walking , seating and sever backache. I had to walk tilted due to a deformed vertebral column. I was referred to many orthopedics and done a very long treatment to solve my problems. I also consulted Ayurvedic and Homoeopathic consultant before, but could not get the result as I need. I was suggested by nearer and dearer to consult Dr.Shukan Mankad, Consulting Young Homoeopath for my problems. After consultation to him, I feel very comfortable with my problems and a problems of my deformed vertebral column, it has shaped in proper settlement and has cured my backache in a treatment of atleast 2 months.
DISC PROLAPSE
KAILASBEN DARJI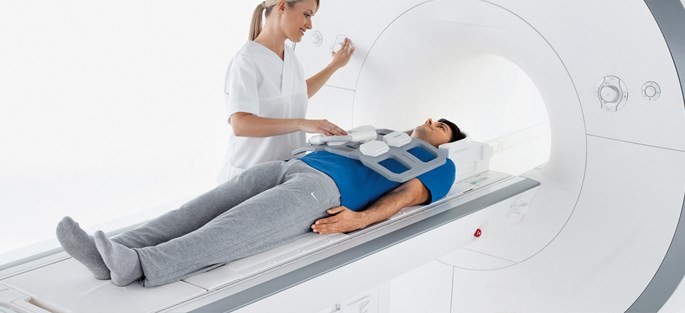 I kailasben Darji of 65 years old residing in Naranpura area of Ahmedabad was suffering from hyperthyroidism, rheumatism and prolapse of vertebral disc which caused excruciating pain while walking or even standing. I also had a problem of psoriasis since last 20 years. I was very much troubled as It incapacitated me. I had tried many pathies but nothing helped. Finally I met Dr.Shukan Mankad and in just 1 month my thyroid levels were back to normal and also in 3 moths my spine also became normal. After 6 months of treatment of Dr.Shukan Mankad's medications I am now able to walk and I am cured totally off my psoriasis through genuine Homoeopathic Medicine. I am surprised to see the Magic of Homoeopathic medicine and a treatment of Dr.Shukan Mankad. .
WANDERIN RHEUMATISM
ASHOKBHAI DARJI, AGE 65, GHATLODIA, AHMEDABAD
I Ashok darji aged 65 years was suffering from a very strange medical condition called wandering rheumatism tried numerous medical faculties but I had no relief being a storekeeper it was a very difficult condition for me as I had to lift weights. My doctor had advised me not to lift even 1kg weight. After this was referred to Dr.Shukan Mankad. A young and known Homoeopath of Ahmedabad. In 2 months span I was able to walk and now after 5 months I am able to lift 50 kg weight everyday without any problem and issue. thanks to Dr.Shukan Mankad for taking nice care as doctor and helped me in getting sound to make my business run.
URTICARIA, STAMMERING, SKIN PROBLEMS, OBESITY
AMIT DARJI, AGE 27 YEARS, VASNA AHMEDABAD
I was overweight and I had a skin problem – URTICARIA – and a had a problem of stammering since very long time. I consulted local Physicians to resolve my issue. But could solved by the known doctors in this area. I used all the pathy but could not get the result. I had a chance to come a cross to Dr.Shukan Mankad, Consulting Homoeopath. I described my queries and requested him to resolve my problems. His observation and deep knowledge of the pathy, he treated me nicely and solved my problems in three months treatment. My weight has gone down by 4 kg in 3 months.
GLAUCOMA
PROF.S.K.VASAVDA, AGE 82, VASNA, AHMEDABAD
I had only one eye, as I lost my one eye when I was of 15 year old. In recent past I felt that my vision is weaken and could not read the news paper properly. I consulted a well known ophthalmologist and eye surgeons. I was reported that I had a problem of Glaucoma. They asked me to leave my hobbies of reading and take a proper care of my only eye. After reaching my home, I consulted Dr.Shukan Mankad for his advise and overcome the issue of my eye. Dr.Shukan has given me a very nice treatment and gave me pure vision in my eye in a span of hardly one month.